Welcome to
Cutting Station Studios
This isn't just a place to record; we're here to help realize your creative ambition.
Need some drums but don't have a drummer? Looking for a couple extra instruments to fill out your track?
With a pre-set up studio (drums mic'd and ready to go), there's minimal setup time disrupting the creative flow.
Let's find that sound you've been envisioning for your art!


You aren't alone on this creative journey. With a flat rate fee for the session, you don't have to stress about running out of time to get it just right. Let's get it right the first time. No surprise fees - studio time, mixing and mastering, video recording, all with one price.
Located in Kamloops BC, Cutting Station Studios is the perfect spot to record your song, get some photos taken of your process, and leave with a music video of the session. The goal is to get the most out of studio recording time, and keep costs at a realistic level.


We are a downtown-based, #IndigenousOwned operation with Kamloops' very own @jeremykneeshaw at the helm. We do live off-the-floor recordings, music videos, full band productions, podcasts and so much more!
Here are some amazing projects
we've worked on
"A big thank you to Jeremy for doing this project with me, I could not have done it without him! "
"I had a great experience recording at the Cutting Station Studio."
"First is the great location in downtown Kamloops, close to restaurants, hotels and other amenities - and with free parking! It has state-of-the-art recording techniques and equipment, along with available professional studio guitar, keyboards, drums, bass and lap steel player(s), as desired."
" When I walked into the Cutting Station Studio I noticed that the decor is artistic and tasteful but also that the sound quality completely changed. The plush wall hangings and other accoustical accoutrements ensure that there are no unwanted echoes.

The atmosphere in the studio is comfortable and relaxed. As an artist, this is important to get beyond the notes, to capture the real essence of your music. The studio is cozy and intimate, with visual and audio access to Jeremy in the recording booth.



Jeremy's goal is to help artists to make the most of their music. While I was recording, he made it about me and how I wanted my music to sound, through the entire process - recording the performance, to post-production mixing, adding effects and mastering. Fortunately, though, with his own deep understanding of music as a writer, performer and recording artist, he is happy to make suggestions when asked.



For my recordings, Jeremy occasionally became "studio musician", and helped out with instrumentals, either to save some time, or to add depth and breadth to my efforts.



An additional feature is video recording. In my case we used all in-studio "footage", but this can be dramatized by combining other video.



Personally, I am recording material for my own enjoyment and sharing with family and friends. This professional studio can create commercial albums (or singles) for direct sales and posting on-line, making promotional music videos, using the high-quality recordings to critique and improve your sound and test new songs, or creating a fuller band sound. I highly recommend Jeremy's services for any of these reasons.

"


Behind the Mix
A professional, one-stop music production service.
Welcome to the perfect space to realize your unique sound. We're a locally owned, downtown-based recording studio that is affordable and professional. Our studio is treated to bring out your music's unique magic, and remove any unwanted echoes
or distortion.

We're proud to be Indigenous owned, and operating on traditional lands of the Tk'emlúps te Secwépemc within Secwépemc'ulucw - the traditional and unceded territory of the
Secwépemc peoples.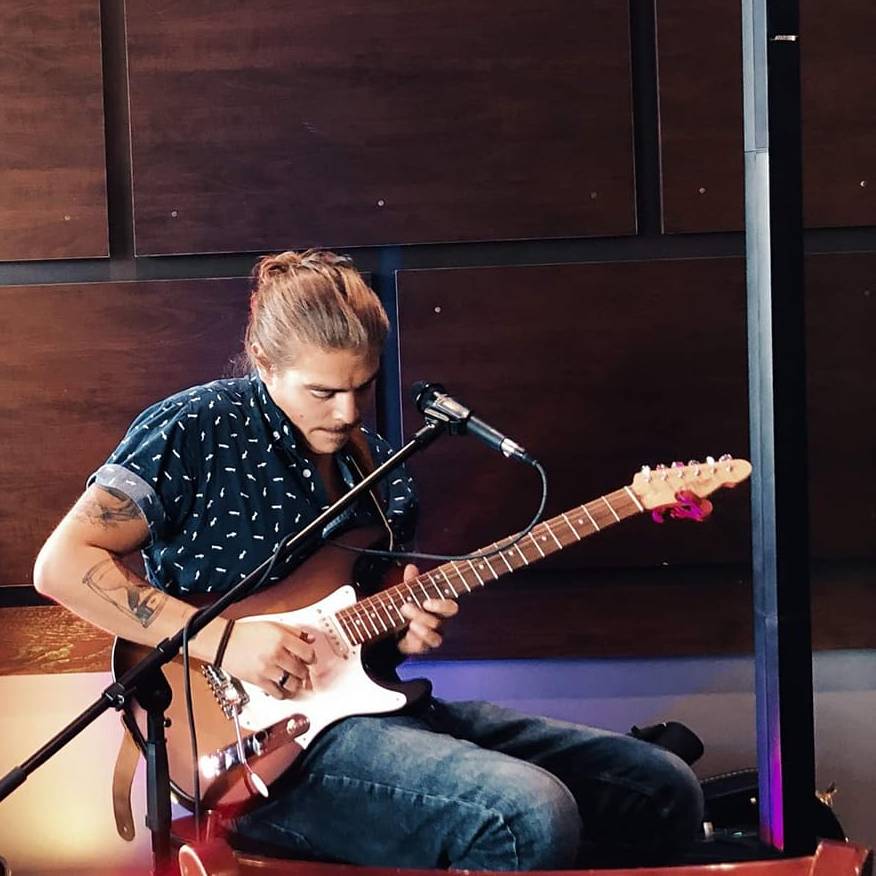 Cutting Station Studios is run and operated by me, Jeremy Kneeshaw. Writing songs is kind of like a connect-the-dots activity you're in the middle of. It's not easy to tell where you're going when you start out, but I think a lot of the process is following your gut. More often than not, I surprise myself with how the final pieces sound, and how different they are from what I thought they were going to be.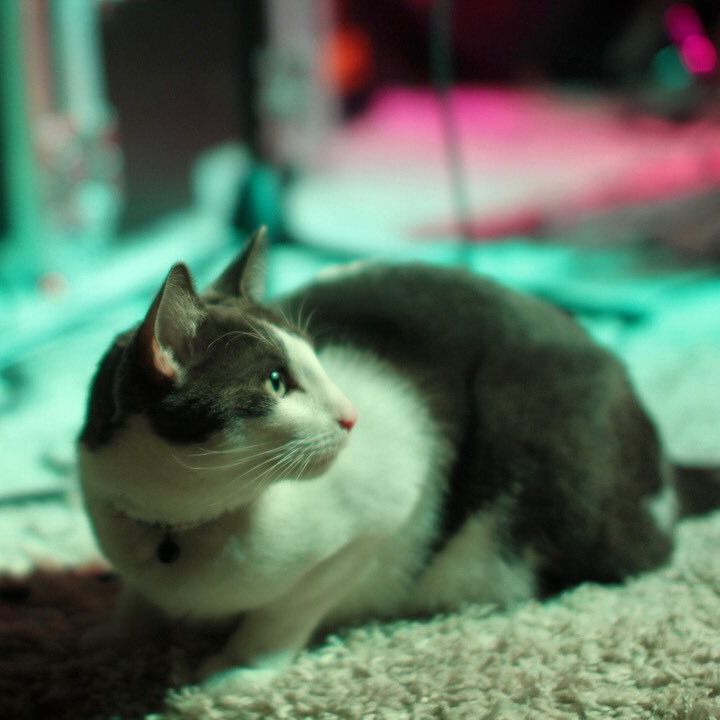 Meet Steve - the proud studio mascot.
(He's chatty and loves people, so he has to be banished from the studio spaces during recording sessions)
Packages &
Hourly Rates
Flexible pricing - hourly or bundled

*Mixing & Mastering provided with all packages except "Album"
As an independent artist, I know all too well how hard it is to promote yourself, and how expensive it is to pay for studio time. That's why we've created a wide range of price packages, so you can get your song or idea from a piece of paper to a music video with a full mix/master.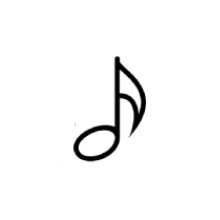 Single
$ 250
1 song, full instrumentation.
With music video for $300.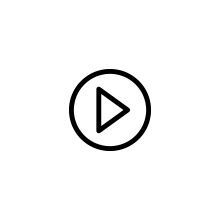 Mini-EP
$ 350
2 songs, full instrumentation.
With two music videos for $400.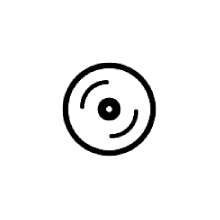 Full EP
$ 750
3-5 songs, full instrumentation.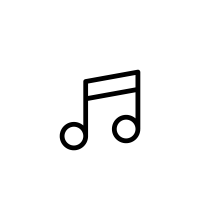 Album
$ 2,000
6-12 songs, full instrumentation.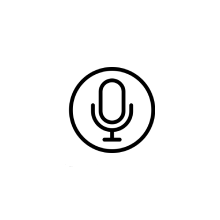 Podcast
$ 85
Recorded + edited.


Ready to begin?
You are in control of your music, and we'll work with you to create something truly unique.